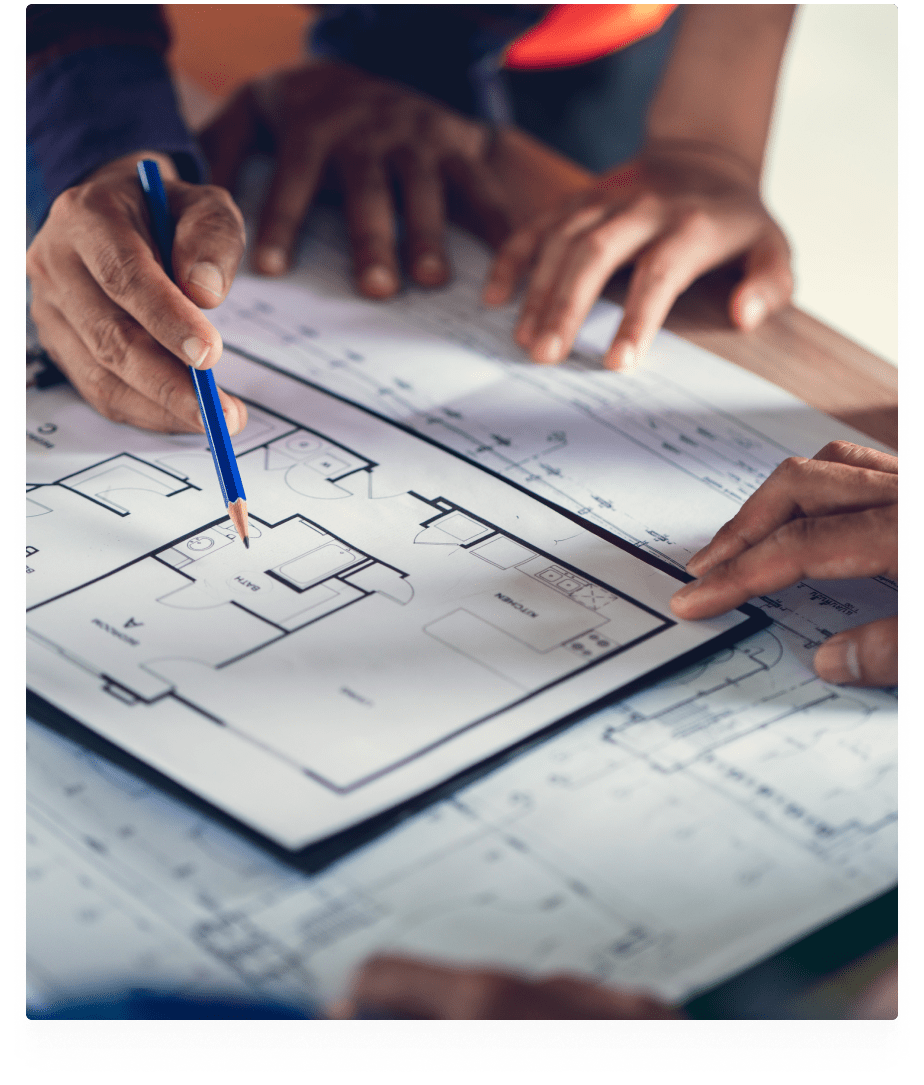 KMC Partners is dedicated to providing comprehensive, full-service construction services to its clients. We utilize an educational and transparent approach allowing our teams to Build with Confidence.
For over 15 years, we have experienced the day-to-day operations of construction projects on site. Our complementary skill sets and knowledge have allowed us to develop market-specific expertise on what works well and what is more complicated. For example, the logistics involved in building a conference room for a law firm are not the same as building an integrated classroom within an academic setting. These projects can have similar square footage, scope, and equipment, but we would employ completely different approaches. KMC will outline each option within the schedule to enable clients to make an educated, informed choice for their specific project.
We believe that it is our job to take care of the construction and coordination of the project in a transparent format, so our clients experience a focused and informed path to completion.
Flexible

We will keep our clients informed of all progress having flexibility in our communication methods and frequency to ensure success.

Proactive communication

Deadlines will be approached with weeks of notice. We fully embrace proactive communication. We strive to provide answers before questions arise.
Organized

The project management team will provide an outline of pre-construction and construction activities that highlight when critical owner decisions are required.

Innovative

KMC works as a team member for the entire project timeline; from site selection to close out, we will be by your side with innovative solutions.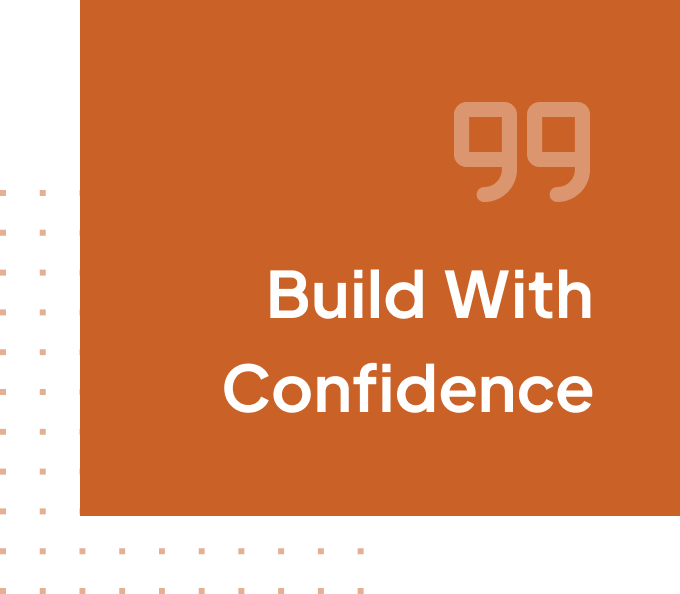 Resolving obstacles today to create options for tomorrow.
Drexel University Bachelor of Science of Architectural Engineering Structural & Construction Management Concentration
ICRA Certified & ASHE Certified
At the core of Josh's passion for construction lies strategic planning, optimization, and well-executed design. Built off of a lifetime interest in structures, how things work, and continual innovation, combined with an education in Engineering, he focuses on a holistic construction approach.
Drexel University Bachelor of Science Architectural Engineering Drexel University Master of Science Construction Management
LEED Green Associate
A proclivity for organization and structure led Jamie from her Engineering background to a career in business, focusing on company structure, sales, and operations. Ranging experience from international contractors like Turner Construction to local small businesses provided a range in perspective to fit business function to the needs and boundaries of a company.